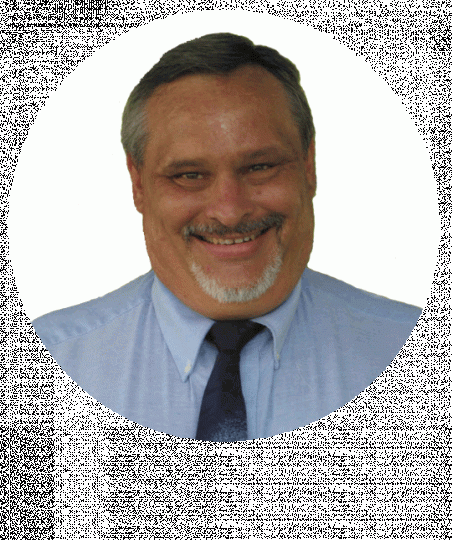 Tim Grove is the 1-8 grade teacher at the Murphy Adventist Christian School. Tim believes that helping students reach their full God given potential is the highest calling, the most rewarding job in the world. Imagine a job where a person could help shape the future, form lasting relationships with students and parents, explore ideas and possibilities, learn new things and make a difference in the lives of children.
Tim has taught in multi-grade settings for 25 years. He has developed cross curricular thematic units that make learning interesting and fun for students of all grades. Tim received the 2016 Excellence in Teaching award for the Southwestern Union Conference of SDA (a conference that encompasses five states) for his work in multi-grade classrooms. Tim has served on the Texas Conference Math Curriculum Committee and the Georgia Cumberland Conference Board of Education. He is Project Wet certified and loves incorporating outdoor education into his classroom.
Tim holds a B.S. in elementary education from Southern Adventist University and a Teaching Certificate from the North American Division of Seventh-day Adventist.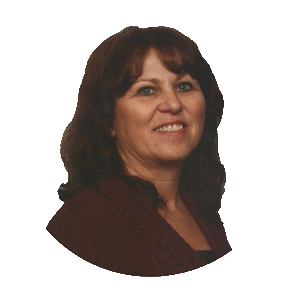 Opal Cornwell is a dedicated teacher who has established a safe, creative, and Christ-centered learning environment for over 24 years.
In 2016 she was voted Reader's Choice Best Teacher for Cherokee County. She has had a positive influence on many young minds.
This wonderful teacher has a love for children and does her best to ascertain and accommodate each child's specific needs. Her warm Christian attitude has a way to make most children feel at ease. Often times in Mrs, Cornwell's class, children are begging to go to school! Teaching your children is her privilege and joy. 
"Mrs. Cornwell is amazing she helped my daughter so much. I would highly recommend the PreK and Kindergarten program that is offered."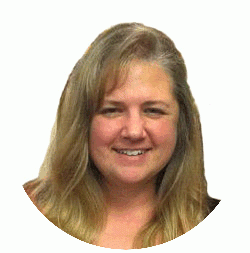 Amy Stephens serves as School Secretary / Parapro.  She is the local facilitator for the Grades 9-12 Distance Learning Program.  She also serves as Home & School Leader and coordinates fundraising activities.
Amy assists both teachers in their classrooms through a variety of activities.